Some Psychology
Psychotherapy
Most techniques are too complicated and individualized to put on the internet. But... some are not.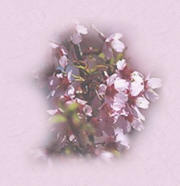 "Focusing" allows you to explore and understand your thoughts and feelings. It is useful for everyone to learn and use; it is important to effective thinking and mental health.
Solutions
Some simple, safe, and probably effective cures. (found only here)
Information
Some original essays and other websites you might find of interest.